Harris School Uniforms With our over 25 years experience in Palm Beach County, Harris School Uniforms has established itself as a reliable leader in the uniform business. We currently supply quality uniforms at a reasonable cost to aproximately 40 schools in South Florida.
As Palm Beach County's elite uniform company we are proud of our outstanding reputation for the quality of uniforms we supply and the fine service we provide for our customers. We offer a full range of school uniforms, sweatshirts, jackets, sweaters, ties, hair accessories, belts, and socks. We also offer logos on all clothing items, either embroidered or screen printed with plenty of stock of each item. With an emboridery machine on location to provide promp service to all customer needs.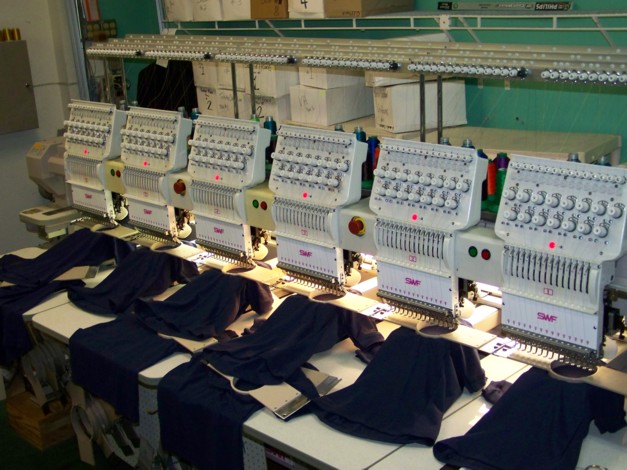 We employ a knowledgable and experienced staff who efficiently and courteously deal with each customer's individual needs. We are conveniently located in a 4500 square foot store on Blue Heron Blvd., just 45 seconds for I-95. There is ample free parking to accomodate our customers, even during our busiest back-to-school season. Our store is open year round carrying a full inventory at all times.